Give your child the best chance of being happy, confident, active, focused, well-behaved and respectful.
It'd be lovely if all children naturally assumed these desirable life skills and qualities, but that just doesn't happen! However, they can be taught and nurtured through positive influences and great role models and that includes dedicated professional sports coaches.
Mixed Martial Arts for Children
No other form of junior sport has fundamental life-skills at its core in quite the same way as mixed martial arts. In our experience, children respond quickly picking up the fundamentals of discipline, focus and self-control almost 'by accident' as they enjoy the games and fun activities we use to guide them through the teaching of:
Boxing
Kickboxing
Brazilian Jiu-Jitsu
Olympic Wrestling
New Willerby Kids Club Opening
New Club Opening Tuesday 14th August 2018 - Mercure Grange Park Hotel (fully equipped gym studio, free parking, lounge/waiting area).
Free Family Open Day Sunday 12th August 2018 11am to 1pm at the Mercure Grange Park Hotel. Junior martial arts demonstrations, all ages welcome!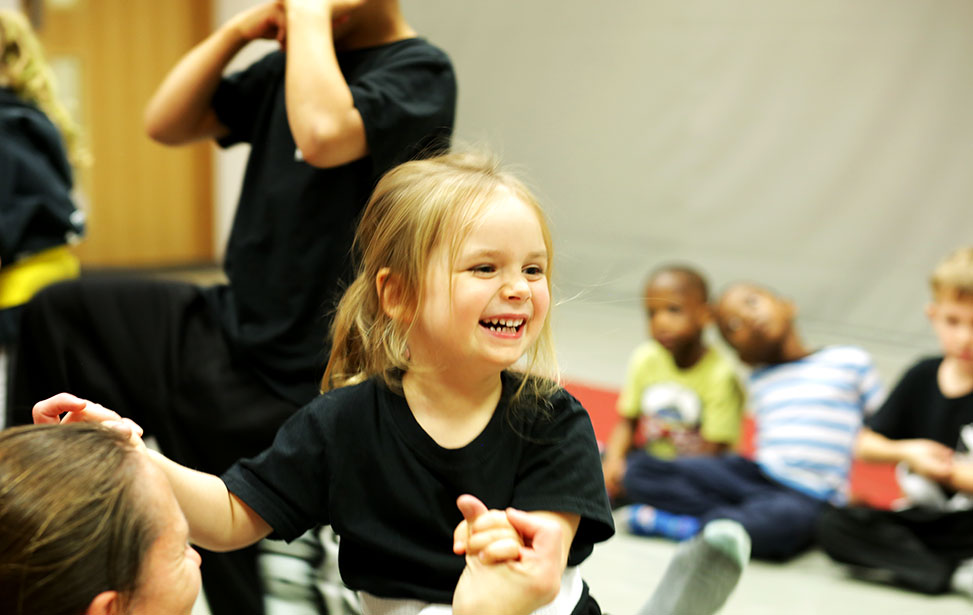 Your child will have so much fun in our classes. We take children from 4 years and above. The training is fantastic for your child's fitness. You'll love watching them having fun as they get healthier, in both mind and body. Watch their confidence grow as they develop their physical and social skills.
Fit for Life!
MD Martial Arts measures success on helping to develop happy and healthy martial arts practitioners. From a very young age we see children progress and 'grow' in terms of:
Being Happy
Self Confidence
Discipline
Improved Concentration
Teamwork
Social Skills
Respect for Self and Others
Being Healthy
Fitness
Balance
Posture
Core Strength
Co-ordination
Flexibility